Write us!
Feel free to write us for further information or suggestions to be better!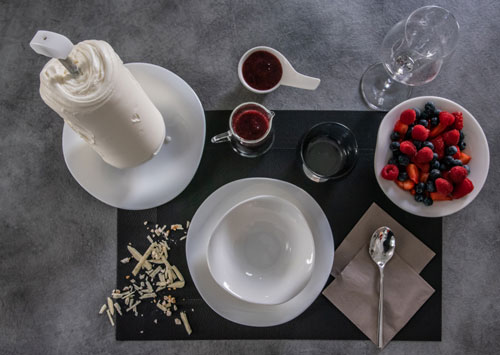 Erasing everything is not needed and taking out the plate what is really important to achieve the result, by trapping them into a machine. This took a lot of tries and time well spent.
We use only high quality ingredients kneaded by us or by selected artisans we choose for their everyday passion and work.