LATTE A GELATO
How many ingredients do you need for your ice cream? We need just two!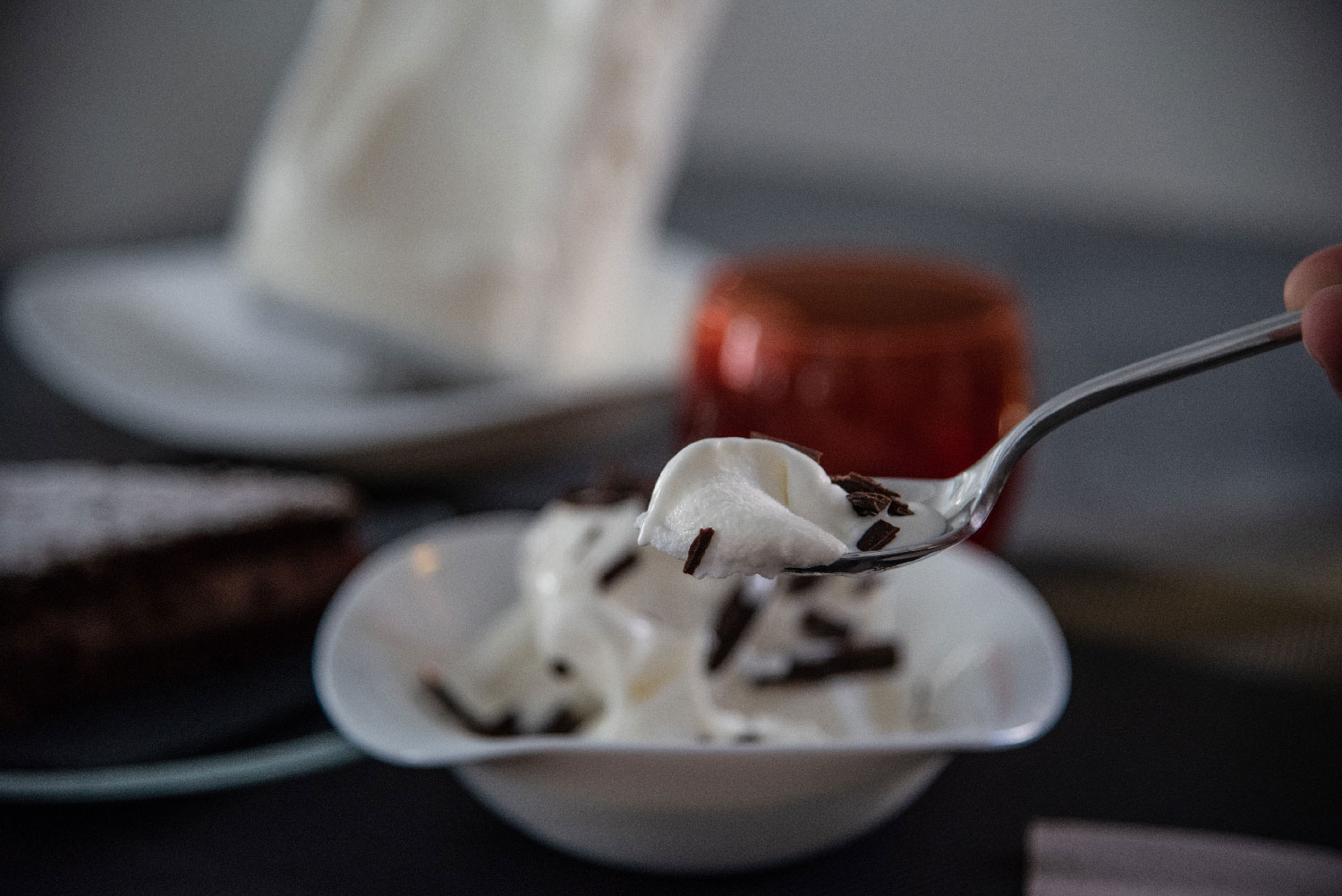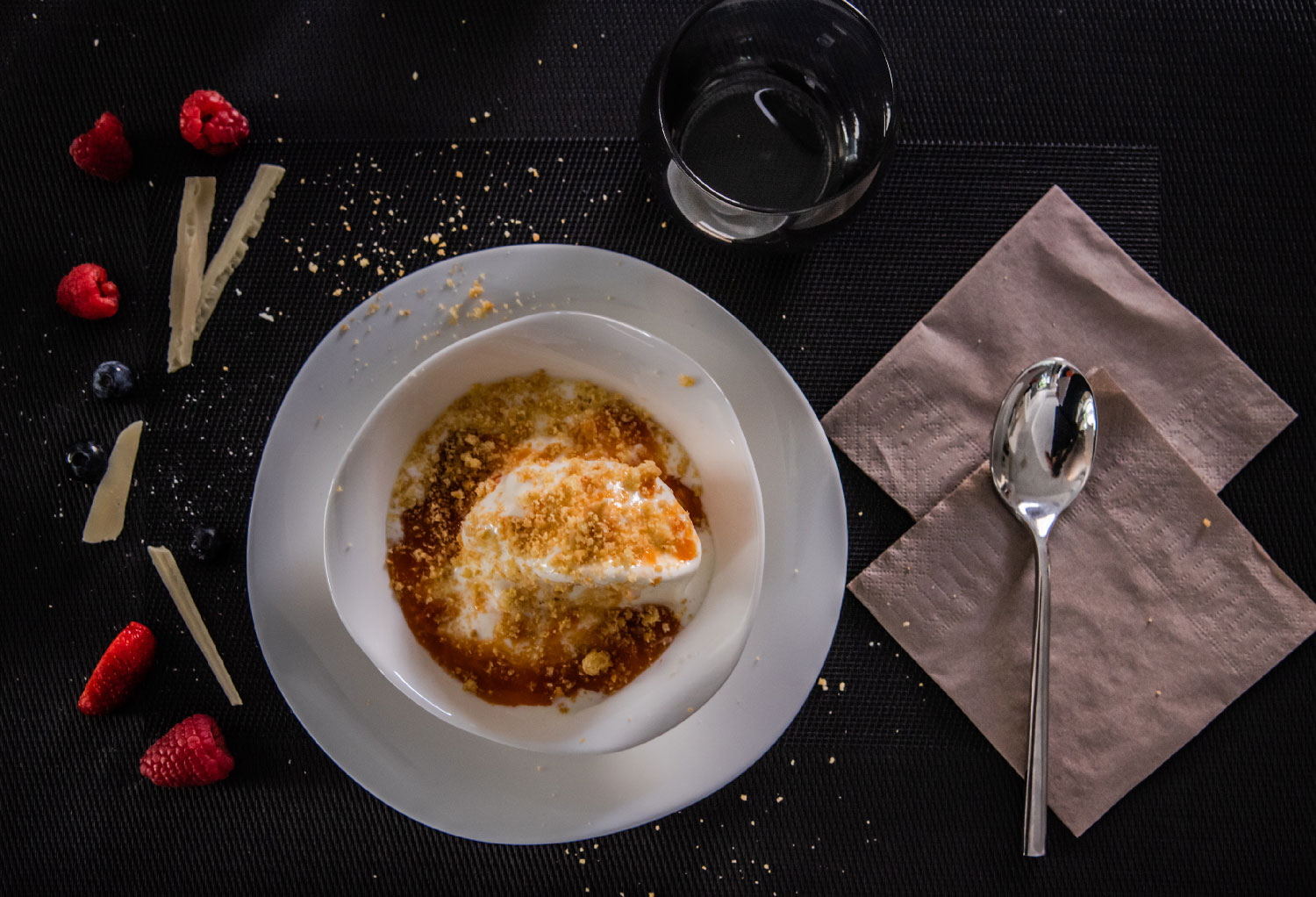 Our latte a gelato has no thickeners or preservatives and is cooked-to-order.
It is solely composed of milk and sugar. If let melted, it turns to milk again.
The latte a gelato can be combined with several seasonal toppings.
High quality fresh milk and brown sugar, that's it!
HOW IS IT PREPARED
Our patented batch freezer mixes the milk and the sugar. No crystal ices are formed during the process. Just let it melt and it will turn into milk again.
HOW TO EAT IT
Out latte a gelato is a full meal, it is lightweight and nutritious. You can eat it in every moment of the day as a course and match it with hot beverages or a glass of wine.
FOCUS ON
TASTE IT WITH WILD BERRIES
VARIETY
A TOPPING FOR EVERY TASTE
HOME MADE CAKES
GOOD AS GRANDMA ONES
BISCUITS
TASTE THEM AT HOME TOO